OTHER SPORTS ORGANIZATIONS
Kerala State Sports Council
Kerala State Sports Council (KSSC) was established in 1954 registered under Charitable Societies Registration Act, initiated by Lt.Col. Goda Varma Raja of Poonjar Palace and it was reconstituted in 1974 through a Government Order for promoting sports in Kerala. Kerala Legislative Assembly enacted Kerala Sports Act 2000 (Act 2 of 2001) in order to bring Kerala State Sports Council as a statutory body of Government of Kerala. The Act was made into effect from 2003 onward. Based on the legislation Kerala Sports Council has been dissolved and Kerala State Sports Council came into existence and is at present functioning as per Kerala Sports Act 2000 and Kerala Sports Rules 2008.
Centralised Sports Hostels, School Sports Hostels, College Sports Hostels , Rural Coaching Centres , Sports Training Centres and Day Boarding Centres are functioning under Kerala State Sports Council. It has also started Elite Training Centres for Athletics, Volleyball and Swimming. In the year 2017 Kerala State Sports Council has launched an ambitious project -Operation Olympia aiming Olympic medals at 2024 Olympics.
There were 44 State Sports Associations affiliated to Kerala State Sports Council. The District activities of KSSC are carried through District Sports Council's in all Districts.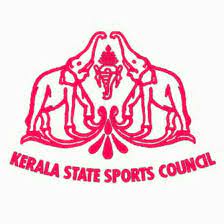 VIEW Sports Council
Directorate of Sports & Youth Affairs
The Directorate of Sports and Youth Affairs (DSYA) were established in the year 1986, underGeneral Education Department of Government of Kerala. Later on Department of Sports & Youth SAffairs was established and Directorate of Sports & Youth Affairs & Kerala State Sports Council was brought under this department.
Apart from various schemes, the Directorate offers sportspersons with state of the art facilities as well. Swimming pools using modern facilities, long jump and triple jump pits with synthetic run up, four lane straight running tracks, high jump run up and landing pits, kabaddi floor, synthetic football turf, shuttle badminton court, Futsal, maple wood flooring, you name it DYSA has it. The Greenfield Stadium at Kariavattom is already touted to be the best stadium in the entire nation.
Sports have always been a part of the social and cultural milieu of Kerala and the presence of exceptional sports persons has further accentuated the cause. Thus the objectives of the Directorate also include development of sporting activities from the grass-roots level itself, thereby ensuring mass participation and also national and international laurels to Kerala for sporting excellence.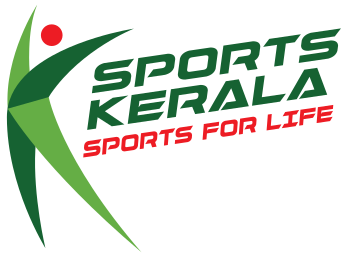 Directorate of Sports & Youth Affairs
Sports Authority of India
Sports Authority of India (SAI) was set up in 1984 to carry forward the legacy of the IXth Asian Games held in New Delhi in 1982 under the Department of Sports. SAl has been entrusted with the twin objectives of promoting sports and achieving sporting excellence at the national and international level. SAI was set up as a Society registered of Societies Act, 1860 in pursuance of the Resolution No. 1-1/83/SAI dated 25th January 1984 of the Department of Sports, Govt. of India with the objective of promotion of Sports and Games as detailed in the Resolution.

Sports Authority of India
LNCPE, Thiruvananthapuram
The Lakshmibai National College of Physical Education (LNCPE), Kariavattom, Thiruvananthapuram is the regional centre Sports Authority of India. LNCPE which bears the name of Lakshmibai, Rani of Jhansi, the most resolute, patriotic and illustrious heroine of the First War of Independence, came into existence on 17th August, 1985 under the auspices of the Department of Youth Affairs and Sports, Ministry of Human Resource Development, Government of India. With the amalgamation of the SNIPES with Sports Authority of India on 1st May, 1987, the college became a part of the academic wing of the Sports Authority of India at par with Netaji Subhas National Institute of Sports, Patiala and Lakshmibai National College of Physical Education, Gwalior. The college aims to provide excellent facilities for the upliftment of physical education and sports in the country and to serve as a model institute for teacher's training by offering undergraduate and post-graduate/ research courses.
LNCPE is affiliated  to University of Kerala and it  aims to  serve as a model  institute  for teacher's training by offering undergraduate and post-graduate/ research courses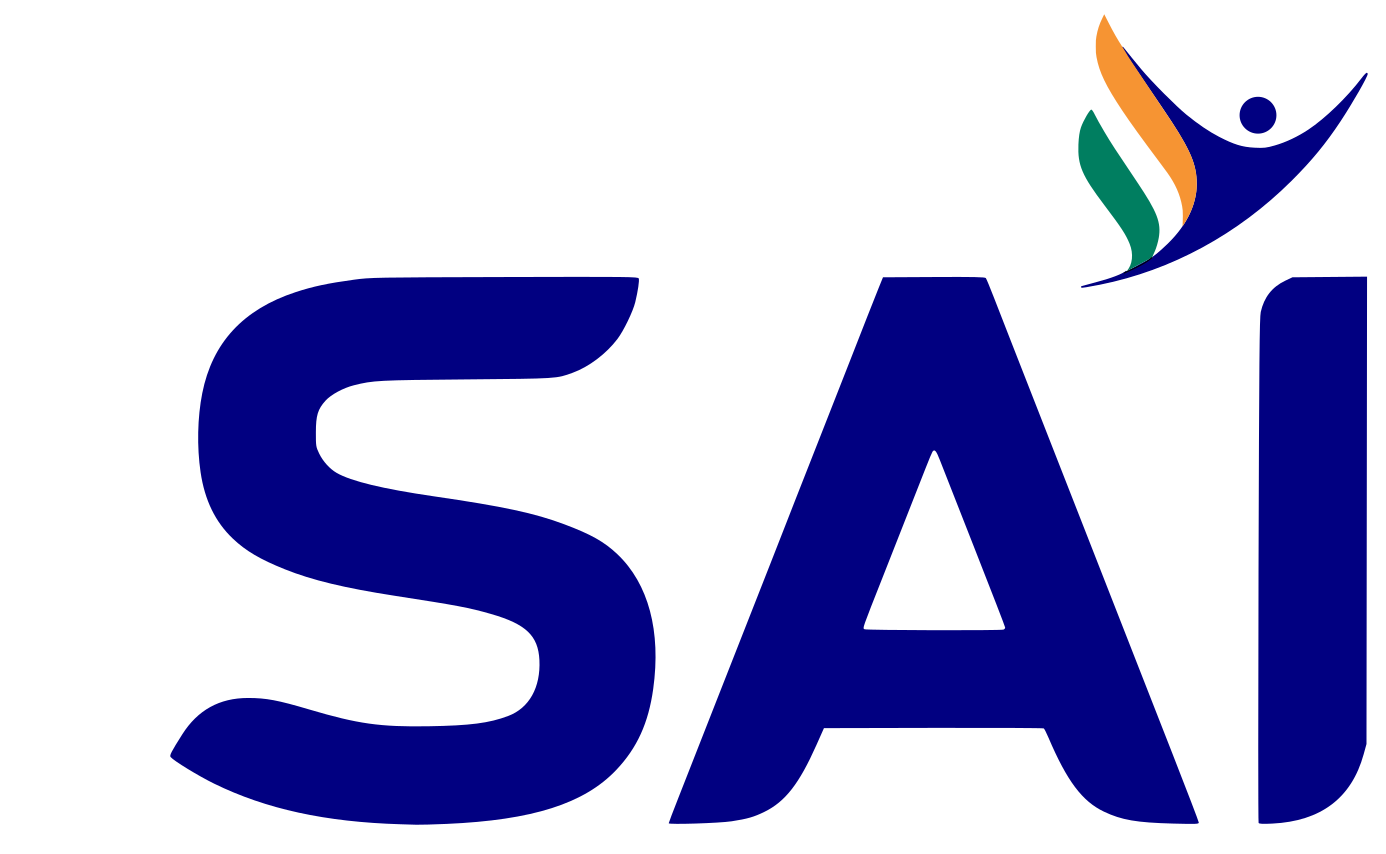 LNCPE